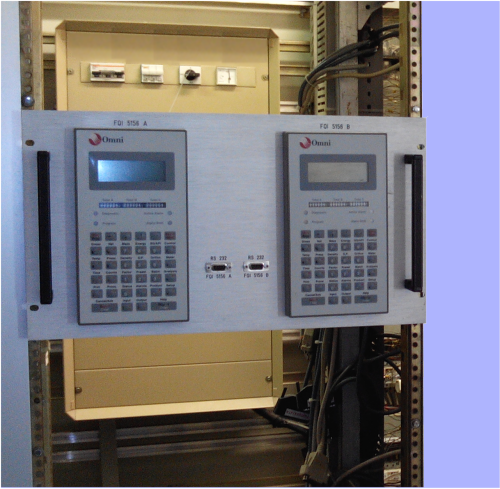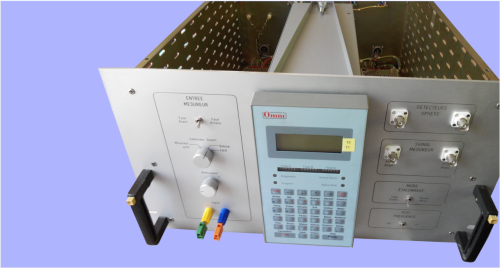 Flow computer and cabinet
Fluids'Xperts install flow computer inside rack or cabinet. Fluids'Xperts have a large experience with flow computer OMNI 6000 & 3000 of Omniflow Computer Inc.
Omni computers are suitable for liquid or gas metering in relation to all types of flowmeter technology. These calculators manage all types of prover. They comply with the requirements of national or international standards and regulations for custody transfer.
Design and realization of rack and cabinet equipped with flow computer
Specification
Mechanical and electrical design
Mechanizing, assembly and wiring
Flow computer configuration
Test by simulation of batching
Test by simulation of alarm, printing, communication, memorization
Input and output calibration
Factory acceptance test
On site commissioning
Periodic checking